The Gaylord Area Jaycees is a community service and leadership training organization for community members ages 21 to 39.

Our goal is to make our community better while making ourselves better.

We do a variety of community service and fundraising projects as well as social and educational projects for our members.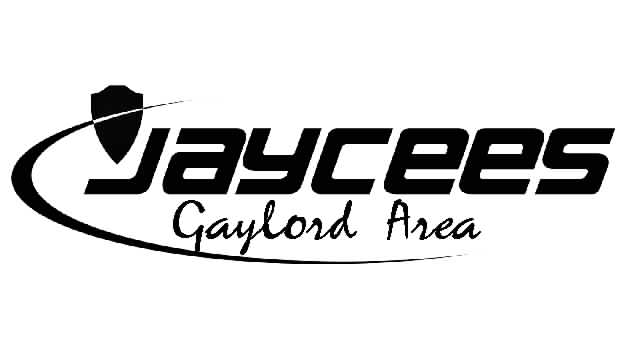 Organization News
We hold monthly General Membership Meetings the first Thursday of each month at 7 PM in the upsatirs meeting room at the Sugar Bowl on Main Street. Everyone who is interested in finding out more about our organization is invited to attend.
Becoming a Member
For membership information, please contact our Membership Development Vice President, Traci Klein, at